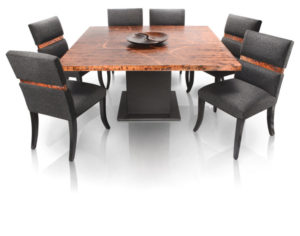 A touch of brass in interior designs is in trends again. If you are in doubt or do not know how to integrate this metal – so simple at first glance, but so precious –  in the design of your home, in the following lines we will present some interesting ideas.
Why brass?
Although it does not have a special shine, brass has many other features that make it a beautiful and appreciated metal that many want to integrate into their homes and offices. Here are some features that make it irresistible:
It's accessible
It's stylish
It is a material that can be easily processed, so it can be turned into decorative objects and also conference table furniture sets
It fits any type of interior design, from rustic, to vintage, glamor or cottage.
Basically, brass has the extraordinary ability to create the modern antique.
Methods of introducing brass into the interior design
Brass lighting fixtures are truly fabulous
The effect of decorative plants is amplified when placed in the right containers. Brass pots are very elegant and the green leaves of the plants become much brighter under the warm influence of this metal.
Statuettes and figurines made of brass
The mirrors are commonly present house, but with brass frames they turn into decorative objects
Brass pull & knobs can completely change the appearance of your furniture. As such, if you are bored with the old hardware, you can replace them with new and charming ones, made of brass.